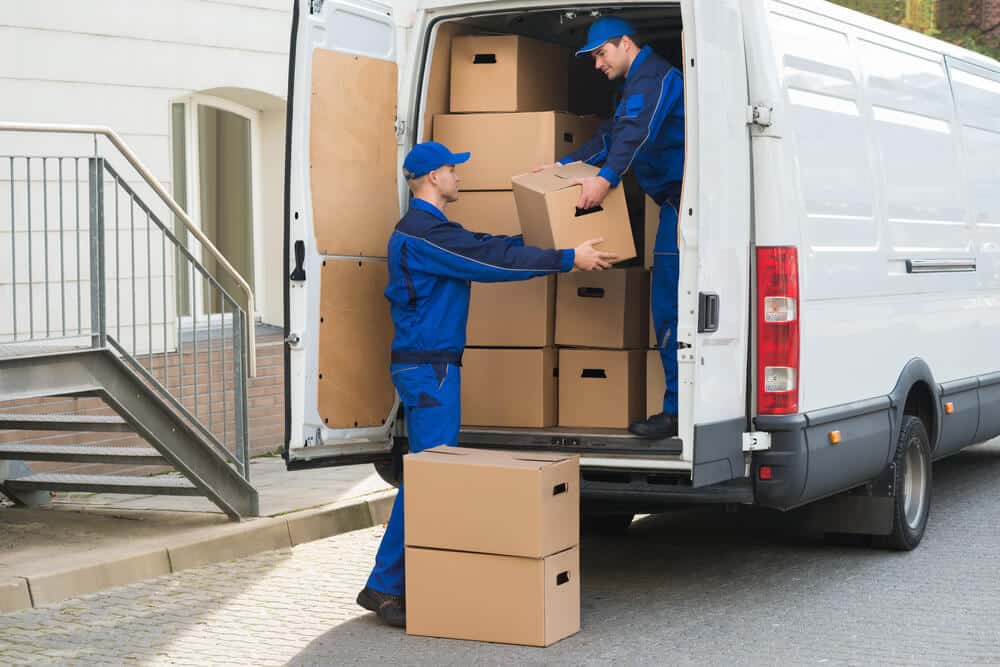 Why Removal Companies Are Recommended in Cambridge
There are several ways to move your belongings. You can hire a van and do the move by yourself. You can opt to hire a man who owns a van. You can also book a professional removal company.
Removal companies are companies that help people and businesses transfer their goods from one place to another. They use moving vans, specialized container vans or shipping containers. Employing the help of these companies is highly recommended. After all, moving out from one house and into another or relocating a business to a different spot is already stressful and difficult experience.
Add the fact that furniture and fixture will have to be packed and put away. All must be done in the proper manner to prevent the things from being broken or worse, from being lost. It is best to avail of the services of removal companies if you have a lot of things to move especially valuable items like family heirlooms or if you are unable to lift or carry the items by yourself.
They are perfect for those who have children or have precious articles which they will have to look after on the day of the move. These are a good and wise investment. Having been in the moving industry for some time, you can be assured that they will utilize the appropriate packing services and meet specific packing requirements such as those needed for piano removals. These are fully insured and licensed so you are guaranteed that the job will be done correctly.
For more information you can call us 01733 350955  or  07950 776867  or email us houseremovals2013@gmail.com or visit our website https://a2z-removals.co.uk/.