Whether you're looking to hire a small van for a quick sofa pick up, or require a large 10 ton lorry for major commercial office removals, A-Z Removals have a fleet of various sized removal vehicles and packages to suit every need.
Man with a Van Services
We have both panel vans and smaller 3.5ton luton vans available for smaller removal jobs. Panel vans are ideal for smaller furniture removals or pick ups, fetch and carry trips, or multiple journeys between two locations.
The smaller 3.5 ton luton vans are suitable for small to medium one/two bedroom flat removals (ensuring all furniture and luggage is within the 3.5ton weight allowance of the vehicle).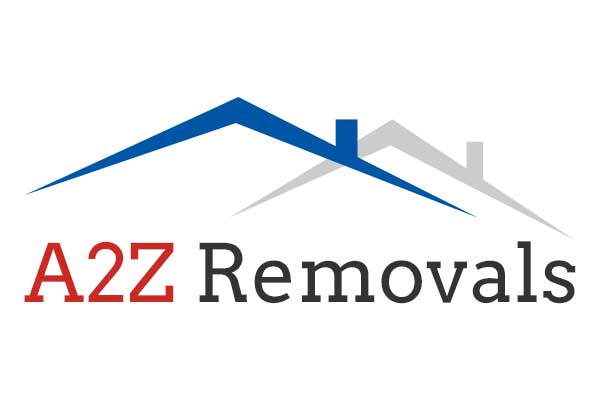 What are Man And Van Removals Services in Cambridgeshire
Man and van providers offer services like house removals, delivery, collection, handyman, storage, packing and rental vans. They ensure complete safety of your household items and work very responsibly.
Teams of expert movers  are self-motivated and focused. All members are highly trained and know their job very well. Removals companies only send only those, who have extensive experience in this work and are responsible. They are perfect planners and carry out the moving job efficiently. They can take decisions quickly and manage really well in case of an emergency. They perform all tasks nicely to make sure you get the best experience ever.
When you contact a removals company for your house removal, they take the entire responsibility on their shoulders and complete the task on their own. They never ask for any help from the client. They do all steps one by one. These include packing, loading, moving and unloading in the new location.
Whether you want to shift office, home, apartment, condo, guest house, hostel, hotel or any other area; Man And Van services are here to make this hectic task easier and hassle-free. We are versatile and offer a man and van for any type of commercial or residential moving. You can always rely on them. The best quality of the service is that we move all items carefully without causing any damage or breakage. They also never leave anything behind. Checklists enable us to carry everything in the van.
Most of the removals companies offer good customer sercice. When clients contact them, they greet them cheerfully and talk in welcoming tones.
Man and Van Removals Services work quick and fast. While they are packing your stuff, you can say goodbye to your neighbors and inform them about your departure. By the time, you are done with all that, your luggage will be loaded in the van and ready to be moved to the new location.
Removal vans are spacious to hold large items like furniture pieces and electronics. These are absolutely safe in the vehicle. There is no chance of dropping and slipping down from the vehicle. These are carried smoothly and fast in the van.
Man and Van Removal companies bring all the tools and gadgets to do the task of house removal efficiently. These are really important and working properly without them is not possible. We have the latest devices too that make this job easier and painless.
For more information you can call us 01733 350955  or  07950 776867  or email us enquiries@a2z-removals.co.uk or visit our website https://a2z-removals.co.uk/.
Here are some driving maps to our location. Why not check us out while visiting these local attractions.
https://goo.gl/maps/gExyoSovVB72
https://goo.gl/maps/wz73cVo4WW72
https://goo.gl/maps/XvHAQhKHvyQ2
https://goo.gl/maps/nXeGVUwnJdp
https://goo.gl/maps/tMxkKzxbg6q
https://goo.gl/maps/AhADzQZe2GF2
https://goo.gl/maps/RQ8jSynXZSk
https://goo.gl/maps/m8uR9UX7dZN2
https://goo.gl/maps/BxD9MzLvQXE2
https://goo.gl/maps/N4W4Pc7vhKk
https://goo.gl/maps/Y2L37Ciiab22
https://goo.gl/maps/s5FTxNmiWrv
https://goo.gl/maps/3WqHi5zTHz92
https://goo.gl/maps/G7CVRFrQxPC2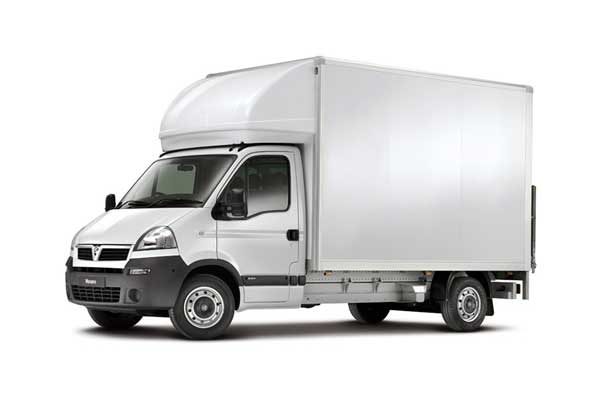 Luton Van
Load Space Dimensions:- 14 x 8 x 8 foot square.
Click here to view prices.
Panel Van
Load Space Dimensions:- 12 x 6 x 5 foot square.
Click here to view prices.
Book our Man and Van Services >>
Home Removals and Clearances
For larger apartment or full house removals or clearances, as well as larger office removals we advise utilising one of our larger removal lorries, ranging from 6.5 ton to 10 ton vehicles.
If you are short for time regarding the packing and dismantling of your furniture prior to utilising A-Z Removals vans or lorries, we also offer a fully inclusive removals package including provision of packing boxes and a full house packing and dismantling service prior to loading.
If you require either of these services please mention them to us when enquiring about our removal requirements.
As a reliable and specialist home removals company we also carry specialist lifting equipment for larger household items such as heavy white goods.
We do also have specialist piano moving equipment and have experience of removals and securing of upright and baby grand pianos.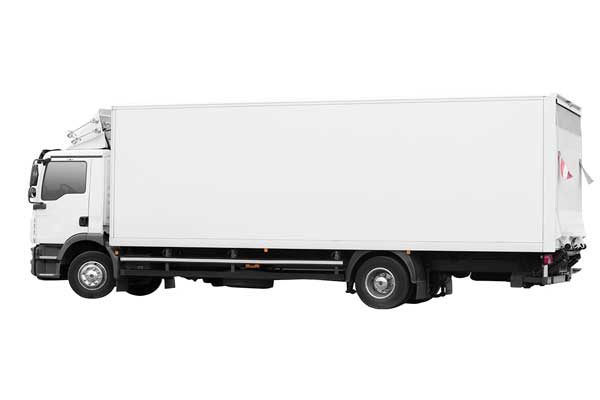 10 ton lorry
6.5 ton + 7.5 ton lorry

In order to assess which vehicle weight allowance is most suitable we offer a Free Consultation and Quote visit, to advise on which package is most suited to you, and to discuss any additional service extras such as packing boxes or dismantling services.

Book our House or Office Services >>
Commercial Office Removals
A-Z not only offer vehicle hire for office and commercial removals but are also fully registered for WEEE recycling of any discarded electrical equipment and can provide certification of responsible disposal of these goods to businesses.
Previous: Contact Us | Next: Prices