Because our company believe every person's home, and needs for house moves, are as distinct as they are, we like to take the time to make certain we completely appreciate how we can best assist you with your moving needs.
We make use of the best quality components in our packing, and have exceptional customer support in our specialist, dedicated and approachable team of movers.
As we're located so closely to Bourne we also pride ourselves in a rapid reaction time and our flexibility to meet your timing needs for any type of move.
Depending on how far you are moving, it may be less expensive to make use of our man with a van services for multiple shorter journeys, or smaller moves. This house moving service is operated by the hour with one or two men to help with loading.
We work extremely hard to provide our clients the best value for money and you only pay for the time you use.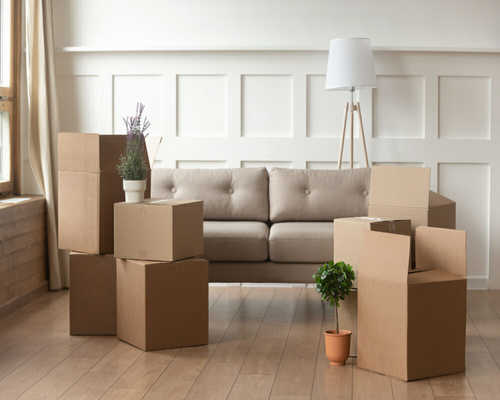 A2Z offer cost-free no obligation estimates on all our professional services, to make sure you get the best affordable rate, making your next move as worry free as possible.
Whether you're relocating house down the road, across the city or to a different part of the country, A2Z try to supply you with the very best competitive quote for our high quality service.
Every single house move is distinct, so we prefer to deal with our clients as individuals, not numbers. This means taking some time to talk with you effectively and finding out what best suits your needs.
Although we work locally, we'll happily help you move much further distances than our normal 50 mile radius, having in the past moved people throughout the country and also abroad.
No matter the distance, get in touch for your bespoke, affordable quote today and to talk about your relocating needs around the Bourne area.
To learn more call us now on: 01780 322086
Here are some examples of our recent testimonials:
" Very prompt, carefully, considerate, very professional, fixed price, great team work, the removal was fast precise, well packed, all goods protected and delivered safe and sound."
" The guys were great and did an excellent job. They made sure all items were covered for extra protection and it was a pleasure doing business with them. They informed me prior to the move on the best way to prepare and then even thanked me at the end for doing it so well. This was really appreciated. They would be my first point of call should I ever need any removals in the future. Thank you."