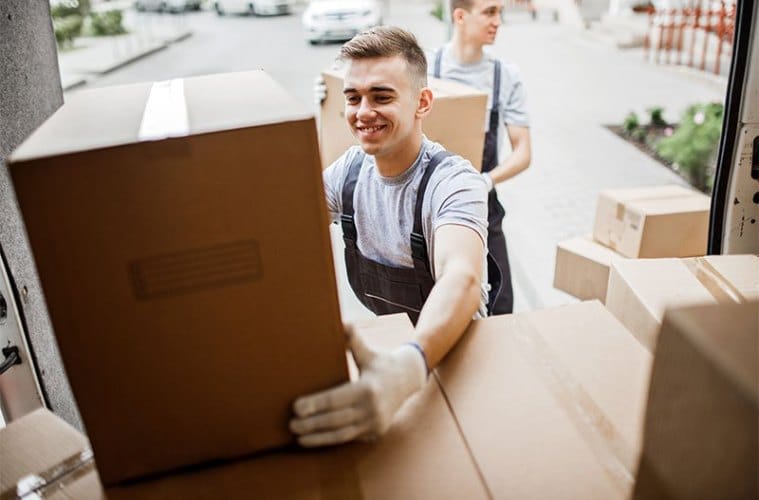 What You Can Expect From a Removal Company in Cambridge
Removal Companies comes in different sizes and shapes and it will be clear to you that movers definitely provide different services. The service that you can get from a moving company will depend upon the type of provider and supplier that you will hire. It is possible to go for large companies that have several branches in different places.
These kind of companies can also hit you with higher cost when it comes to their services. In this article, you will be given a complete run down of what you can expect from these reputable house removal businesses.
You will also have the option of using one of the smaller independent companies available. They may not have the large corporate image, but are more likely to be local and work or live in your area, so they are keen to do a good job and rely heavily on word of mouth recommendation.
The following are factors that you can expect from professional and reliable movers.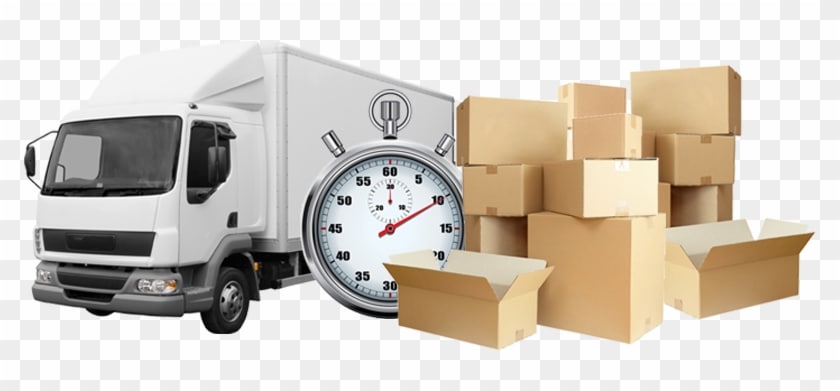 Uniforms- professional companies care about the reputation and name of their company. These companies are well-run and organised, that is why their employees and staff are required to wear uniforms while working.
Wearing uniforms will make their company look more professional and reliable. It will also ensure that their movers look neat, tidy, and presentable as they work with clients.
Promptness- professional movers make it a point that all their movers arrive earlier than expected time at the job site. Many moving companies are being paid hourly, so if they started late and finish late, the customer can file a complaint because of all the time that was lost. Make sure that the contract states that they are being paid in hourly manner.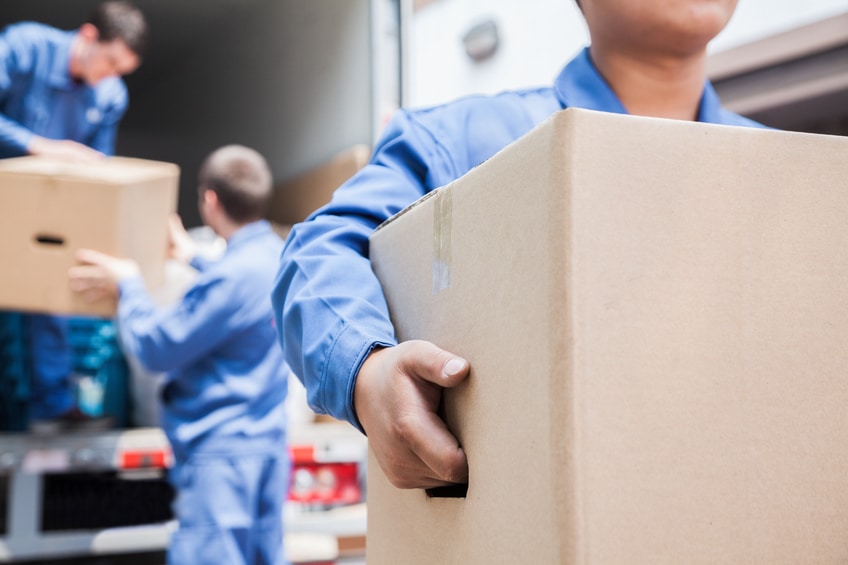 Politeness- movers are expected to show some respect to their client whether they are residents or businesses, they need to treat everybody with respect. Remember that you are paying for their services and the company is expected to show courteousness in their service.
You can also file a complaint against the company, if they do not do their job properly. With the help of the  internet, you can also post negative reviews regarding the company. Removals companies are generally known as being polite and courteous to all their clients.
Expertise- movers know how to handle different kinds of furniture as well as bigger appliances. They are specially trained individuals who can pack all kinds of items whether big or small so damage can be prevented during the transportation.  For safety reasons it is important to make sure that your pet or children are not around during the move.
All in all, you need to make sure that the Relocation Company you choose should be polite, experienced, professional and offer high quality moving services. Moving is not that easy and you need the help of one professional moving company to accomplish all the work required. They can make the job easier and make all things possible to help you acquire the best moving experience.
Choose the right company, and you moving day will be a whole lot easier for you.
For more information you can call us 01733 350955  or  07950 776867  or email us houseremovals2013@gmail.com or visit our website https://a2z-removals.co.uk/.