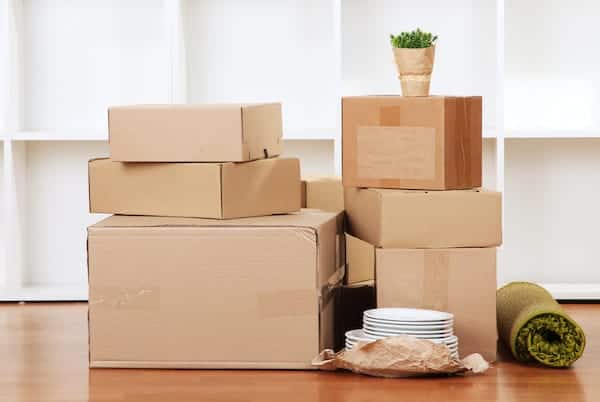 What To Look For In Cambridgeshire House Removals
If you are planning a move from, to or beyond Cambridgeshire, then you are going to want to look for house removals companies that will help you facilitate this move. A good company will help you get from your home to the next street or overseas easily. If you are planning on moving, then you want to get a company that has a good reputation when it comes to moving. You also want to be able to get the best quote for the job so that you can save money.
House removals are not as difficult as they seem, although when you take a look at everything that you have in your house, it can appear to be a bit daunting. Moving is always something that stresses most people out but when you use an experienced removals business, you can alleviate some of the stress of the move. You can get them to come in and give you a quote on the entire job, calculated by the distance that you are moving as well as how much you plan to take with you.
Many people will try to take the bare minimum when they are moving, whereas others will not want to part with certain furnishings and heirlooms that they want to protect. The good thing about using house removals companies is that they know how to protect your items so that they can get moved without damage or loss. If you attempt to do this job on your own, chances are that something will get broken along the way.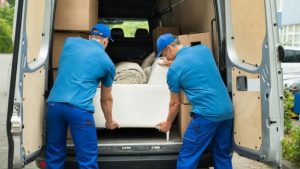 You are better off to have the removals company do the packing for you, although you are not obligated to use this service. You can always pack on your own and have them load it into the van. You run more of a risk when you do your own packing than if you have those who know what they are doing do the job for you.
Your removals firm will have the right packing equipment that is needed for certain items in your house so that they can be secure in the van that they are put into when you are moving. You also want to be sure that they use the right sized van so that all of your items can go on the move at one time. It will not do for you to have to have several trips back and forth as this will be very costly. They will know exactly what type of van they have to use based upon what you are moving.
The removals company can give you packing material that you can use for a fee or they can pack for you. You can even have them unpack the items for you, set up beds or even just put the boxes in the rooms in which they belong when you are using this type of service. This makes your move much easier on you and eliminates any stress you may feel about making such a move to another country.
For more information you can call us 01733 350955  or  07950 776867  or email us houseremovals2013@gmail.com or visit our website https://a2z-removals.co.uk/.