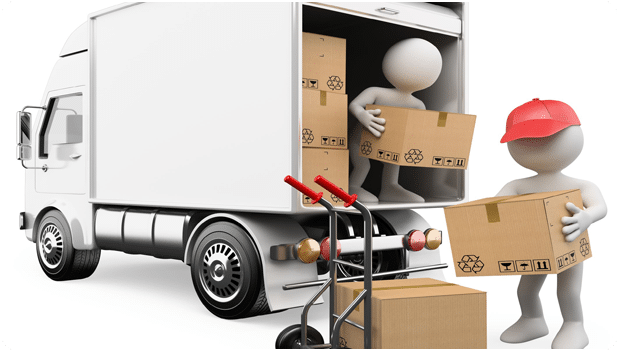 What to Look For in a Removal Company in Cambridge
Are you relocating and looking for the perfect removal company? No problem! There are many things to take into account when choosing the perfect removal company. By doing a little research, you will be able to find the best prices and best services available. Don't be afraid to dig in and find deals- because they are out there! It is also important to note whether a moving company is full service. Full service companies are especially handy for those who are elderly and those who are moving for work related purposes.
1. Make sure that your removal company offers a good insurance policy. Since accidents can and do happen, you must make sure that your belongings are covered in the off chance that your belongings are destroyed as the result of an accident. If you spend a little extra and take out an insurance policy, you could potentially save yourself thousands of dollars in the long run.
2. Choose well-established companies. It is likely that small business or free-lance companies are much less experienced at removals. Therefore, you will run a higher risk of your belongings being mishandled or damaged. Furthermore, it is less likely that these freelance companies offer a full set of removal services.
3. Find a removal company which is open to give discounts. It's always more pleasant to work with a company that will accommodate your personal needs and budget. If you have been searching around for different prices, it may be possible to get a better rate from the removals company of your choice. Also, most companies have prices which change during the season. If you choose to move on a weekday, your price could be hundreds of dollars less than moving on a weekend!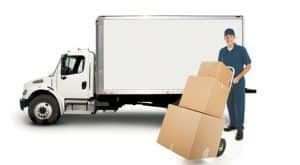 The bottom line is that you won't know whether a removal service is top quality until you actually have had an experience with them. If you have coworkers, friends, or family members who have relocated recently, it may be a good idea to ask them for advice. In all likelihood, you will be able to assess the quality of a removal service based on the opinion and experience of a previous customer. Word of mouth is one of the best ways to find out about the best removal companies.
If you are extremely busy and do not have the time to organize a move, you may want to hire a coordinator to handle all of your packing and transportation for you. Most quality removal companies will have this option available to you. This way, you can have someone else worry about the safety and transportation of all your important belongings. Furthermore, if you're moving to a residence which is temporary or furnished many removal companies will offer an option for you to store your belongings at one of their storage facilities. This is a great option for people who are moving to a smaller residence. It is important to remember that the most important quality to look for in a removal service is reliability.
For more information you can call us 01733 350955  or  07950 776867  or email us houseremovals2013@gmail.com or visit our website https://a2z-removals.co.uk/.