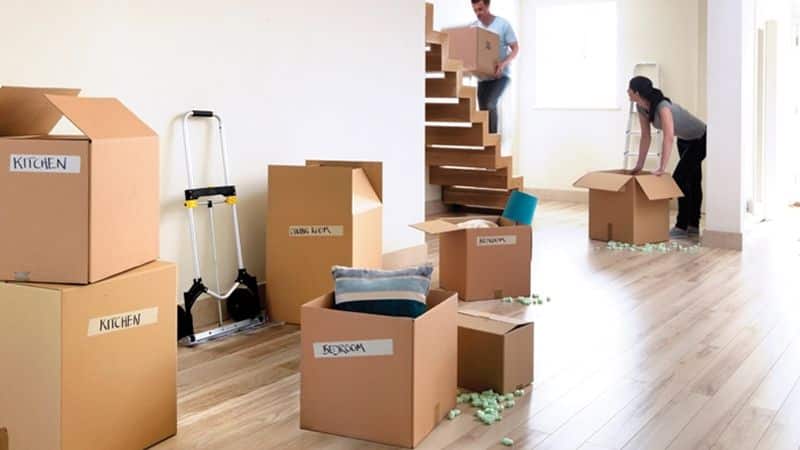 Things to Consider When Hiring a Removal Company in Cambridge
When moving to a new house or relocating to a new area, most people prefer moving their own belongings, whether it be to a new city, town or country. Their belief is that if they do things, they will get them done right. Getting experienced House removals to do the moving of your goods can, however, be a good choice. You should find a company that will help you save time as well as deliver your belongings on time and safely.
Make sure you do some research before hiring a firm and take these things into account. You will then find the best removal company.
Your moving company should provide boxes and packing materials that you can use to protect your fragile belongings as well as boxes of varying sizes. If you return the gently used boxes, some firms will refund some money, even if it comes with an added fee.
In addition, a good moving company will organize your packed belongings so they can be unloaded and arranged in your new home easily. In addition to assembling kitchen items, the company assembles living room items for easier unloading. This method reduces the amount of chaos that is associated with relocation.
The charges for removal services vary from one firm to another due to different factors. The number of boxes used, the distance traveled, and the bulk of the furniture are all factors considered by companies. Other factors to consider include the labor needed to calculate hourly, the size of the vehicle used to transport them. The final cost should, therefore, be calculated including all these and compared to what they initially estimated. 
House removal companies usually send you a quote form that you will have to fill out in order to get a quote. Some companies will even send a representative to measure your items in order to get an idea of how many things you are moving.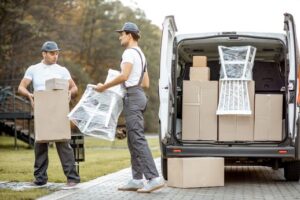 When moving your stuff, work with a company that will provide insurance coverage. We will protect the items from collisions, loss, or damage while they are being delivered. Don't trust any company that offers no insurance, as it means they aren't concerned about the safety of your items, and they are unlikely to deliver your valuable assets on time. Also, you need to know if you are fully covered for those companies that offer insurance protection.
To save money, it's a good idea to move your items in the middle of the week. When people move on the weekend, most removal companies charge less than during this time. When possible, schedule your discharge date early in advance in order to prevent delays caused by workers and trucks.
A professional company can help make the relocation process easier, but it also ensures that your belongings arrive well-organized and safe. Whenever you can, you should transport yourself the things that you cherish most.
For more information you can call us 01733 350955  or  07950 776867  or email us houseremovals2013@gmail.com or visit our website https://a2z-removals.co.uk/.