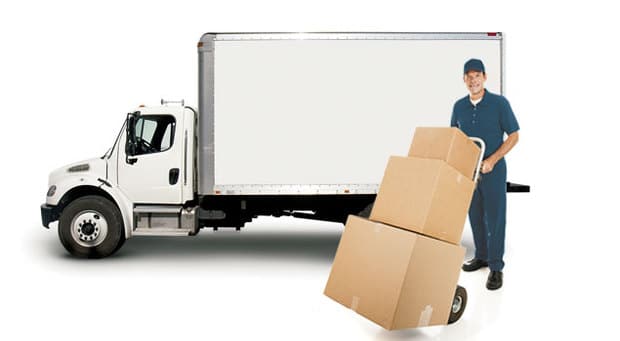 How Do Removal Companies Actually Move You in Cambridge
You have to start at the beginning. You decide you need to move from one house to another. Your next step is to hire a removal company. You also need to decide if you are making a short haul move or a long haul move across state lines. Certain removal companies will not handle short moves because it just isn't feasible for them to make money at it. If this is the case you may have to choose a local removal company.
If you are looking at a long distance move, then you will call a company that services that type of move. In fact, you need to call two different companies to get bids for the job. It is surprising how different a bid varies from company to company, even if they are looking at the same household goods at the same location.
Now you have appointments with two different removal companies. They will arrive at your home and either will have a preprinted list with lots of different categories listed on it, or they will have a hand held computer with a program that allows them to tick off your household goods as they see them. This may take an hour or so depending how much stuff you have. Make sure they look at all of your things. It is a nasty surprise if when the move is over you are told you still owe money because the estimate was lower than your final load weight.
Once you have the bids in hand, you need to look at them closely. You will get a printed estimate with everything they looked at listed. If there are some great discrepancies you need to contact the removal company offices and ask some questions. If they are fairly close you should be able to see where the differences are. The next step is to pick which company you want to move you.
Call the office and set up a date for them to come. When you do this you also have to take into consideration how long it will take them to drive to your next home. Remember they can only drive so long with out taking a break by law. Then you also have to set a date when you want the goods delivered to that new home.
The next thing you need to decide is whether you want them to pack your things or are you going to pack them yourself. If they are going to pack them it may require more personnel to be scheduled on the day you are picked up and moved. And they will have to plan exactly what boxes they need to bring with them.
If you pack yourself, you will need to give yourself enough time to do this before you are picked up. Drivers are on a schedule and they really don't like to wait for someone to finish packing just one more box. Then you will be ready for the day they arrive at your door.
For more information you can call us 01733 350955  or  07950 776867  or email us houseremovals2013@gmail.com or visit our website https://a2z-removals.co.uk/.