Have You Considered Using a Removal Company in Cambridge
When you find that you are going to relocate you may need to start searching for removal companies to come and help you get all of your moving activities done. These companies are particularly helpful when you are doing an international move as they can take care of ALL of your moving needs. These companies are a bit different than just moving companies. While a moving company will take care of all of your packing and moving needs, a company specializing in removal will manage your entire move. Whatever you need, this company specialises in finding it for you.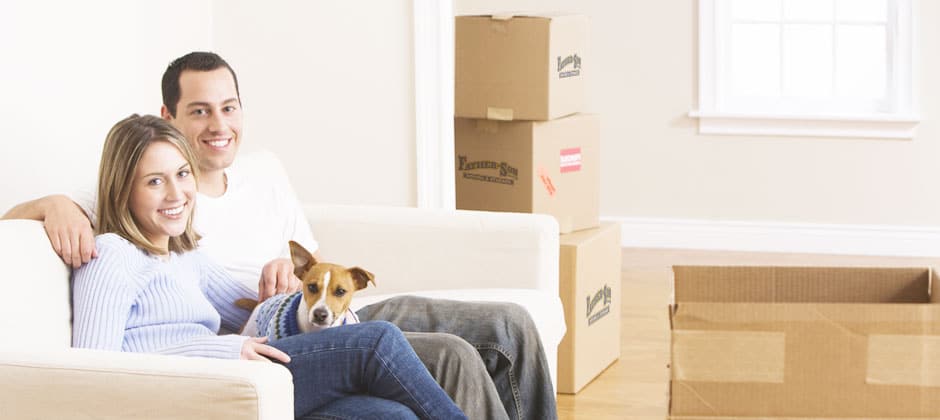 There are many ways that removal companies can help. For instance, if you are moving internationally and you need to move your vehicle, this company will put you in touch with services that will help you get this done. They will have the answers to the questions, so all you have to do is ask. When you have been put in touch with them, they will have printed material for you to read so that you know what your role is going to encompass. When you know how things need to proceed, it can make getting your vehicle transported that much easier for you.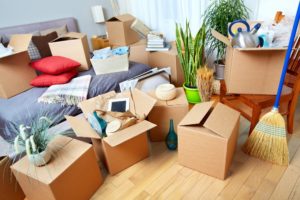 Many times people have pets that they want to take with them on their move. Removal companies can get the necessary information regarding shipping your pet for you. They will alert you to all of the rules and regulations that you need to know with regard to pet shipping. If you are moving to another country it is particularly important for you to know what the laws are when it comes to bringing your pet along.
Many countries do not even allow you to bring your animals with you. That is the kind of information that you will need to know as soon as possible.
The thing about removal companies is that they have all the details that anyone who is moving to another country will need to know regarding their move. That is what makes them specialists. You will not find as many companies that specialise in removal as you will regular moving companies. You can think of the companies who practice removal as contractors to help your move go as smoothly as possible. When you use one of these companies you can keep yourself from having any nasty surprises that could make your relocation any more difficult.
For more information you can call us 01733 350955  or  07950 776867  or email us houseremovals2013@gmail.com or visit our website https://a2z-removals.co.uk/.