The town of Bourne has a long history of a settlement founded around the spring or the Well Head pool known as St Peter's Pool, and within the pool are seven artesian wells.
Bourne means water, and the water had medicinal qualities and was sold all over the world before tap water was introduced Bourne Abbey Church dates back to 1138 and was founded by Baldwin Fitzgilbert whose daughter married Hugh Wake. The first vicar was paid a salary of £4 a year. When it was a monastery one of the monks was Robert Manning who was the founder of the English language.
Baldocks Mill is the only remaining mill in the town and is over two hundred years old.
The Doomsday Book gave Bourne three mills, and there has been a mill on this site since 1086. The last family to live in the mill was called 'Baldock'. The Red Cross then used the mill for a while, but now it is a Heritage Centre and Museum.
The Red Hall is an Elizabethan house 16th to 17th century built by Gilbert Fisher who died in debt because of the building cost. Numerous families lived here and then it became a private school before the railway had it for a ticket office.
Now it is in the ownership of the Bourne United Charities.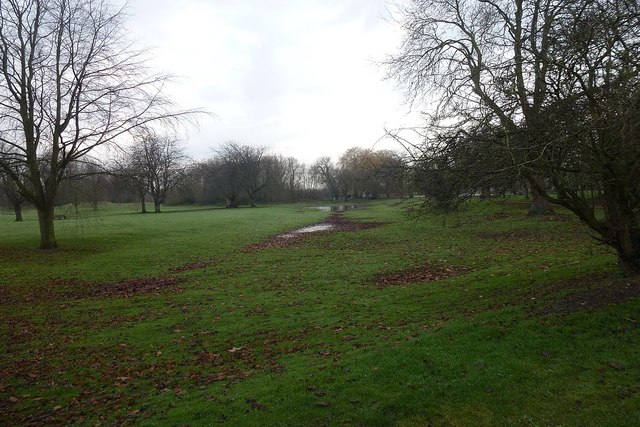 Bourne Castle, which stood on the site of the Well Head Field, was thought to be made of wood. The outline of the moat can still be seen.
The Angel Hotel was a coaching house where horses were changed when the coach was on its way from London to Lincoln. It is still a thriving hotel.